I get this question quite often… "What is the difference between direct response copywriting and content writing?"
And my answer is this: "Several thousand dollars."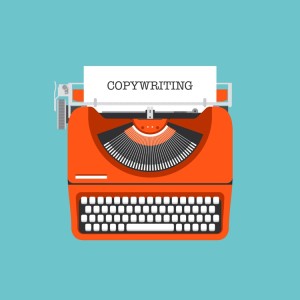 Depending on your website, it could be several hundred thousand dollars. I don't mean the cost of paying for direct response copywriting. I mean the returns you could reap with a carefully crafted sales page.
Think of your website like one of those nice, well-lit car dealerships. You attract people to your lot with signage, your branding, some nice newspaper ads and even television.
THAT'S your content marketing.
But once they're on the lot, do you expect the signs to sell?
NO! You have a team of well-trained, professional sales people who are paid to close deals.
They meet your prospects where they are. They greet them… introduce themselves… find out a little about the people who came to your lot and HELP them make a decision to buy a new vehicle.
They explain all the features of a car your prospect is interested in. They turn those features into benefits. They put the person (or family) into the car and let them get the feel for ownership.
They patiently answer any and all objections.
They ask for the sale when the buyer is convinced this is the right vehicle at the right time and the right price.
If you left that to your signage, how many cars do you think you'd sell?
The same is true for direct response copywriting. Salesmanship in print. Persuasive writing. Using the power of the written word to help people buy.
So, paying a content writer a few bucks for an article is a good investment. It will help you get people to your website. But if your goal is to sell your product or service, then direct response copywriting isn't a luxury… it's a necessity.
Direct Response Copywriting is an Investment – Not an Expense
While many web design companies look at the cost of content creation as an expense, the goal of direct response copywriting is to create a positive return on investment. That's why tracking results is critical to your success in hiring a copywriter.
Direct response copywriting may be the one thing that creates success for your business.